New Covenant Bible Fellowship
A New Covenant Reformed Baptist Church
Find out more
About NCBF
New Covenant Bible Fellowship (NCBF) started as the result of a church plant in August 2000. We are an informal family of believers who meet in Gilbert, Arizona. We are Reformed in that we hold to the Doctrines of Grace and the Five Points of Calvinism. We also practice believer's baptism, and we teach from the point of view of New Covenant Theology.
Leadership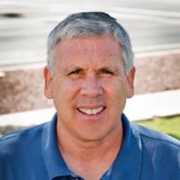 Geoff Volker
Elder, Director of In-Depth Studies
Paul Honeycutt
Elder, Ministry Director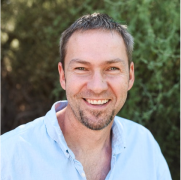 Jason Bearce
Elder
Missions We Support
New Covenant Bible Fellowship financially supports foreign missions, church planting, and evangelism in Minsk, Belarus, Slonim, Belarus, and Prague, in the Czech Republic. In addition, we have our own "home grown" theological outreach called In-Depth Studies.